Strategically based between Johannesburg and Pretoria near Pelindaba Necsa site, Medi-Clave has a fully equipped factory and warehouse where our dedicated staff can manufacture and refurbish any type of steriliser and supply supported associated parts and consumables.

It has always been Medi-Clave's policy to re-invest significant amounts of profit back into product development, manufacturing systems and equipment. Medi-Clave's Autoclaves are designed to outperform any locally available autoclave's at highly competitive prices.

Prospective clients are invited to visit our premises to make their own assessment of Medi-Clave's competency and resources.

Our hospitals CSSD's have a great responsibility to adhere to and maintain stringent sterility protocols to prevent and limit Hospital Acquired Infections (HAI) caused by un-sterile medical equipment. Anti-Microbial Resistance – AMR is increasing at a very fast rate as we have almost reached the end of anti-biotic developments. AMR increases the cost of health care as infections become resistant to first-line medicines like anti-biotics and more expensive therapies are required. The longer the duration of illness and treatment in hospitals due to infection, not only increase fatality risks, but also increases health-care costs and financial burdens.

Our Sterility Assurance products are of European origin with certified CE markings and comply to the latest international standards. Over the years our range has expanded into infectious waste autoclaves for the treatment of infectious waste in a much more environmentally friendly manner. We are fortunate enough to be granted the opportunity to develop a specifically designed autoclave together with the United Nations Development Program (UNDP)/Global Environmental Finances (GEF).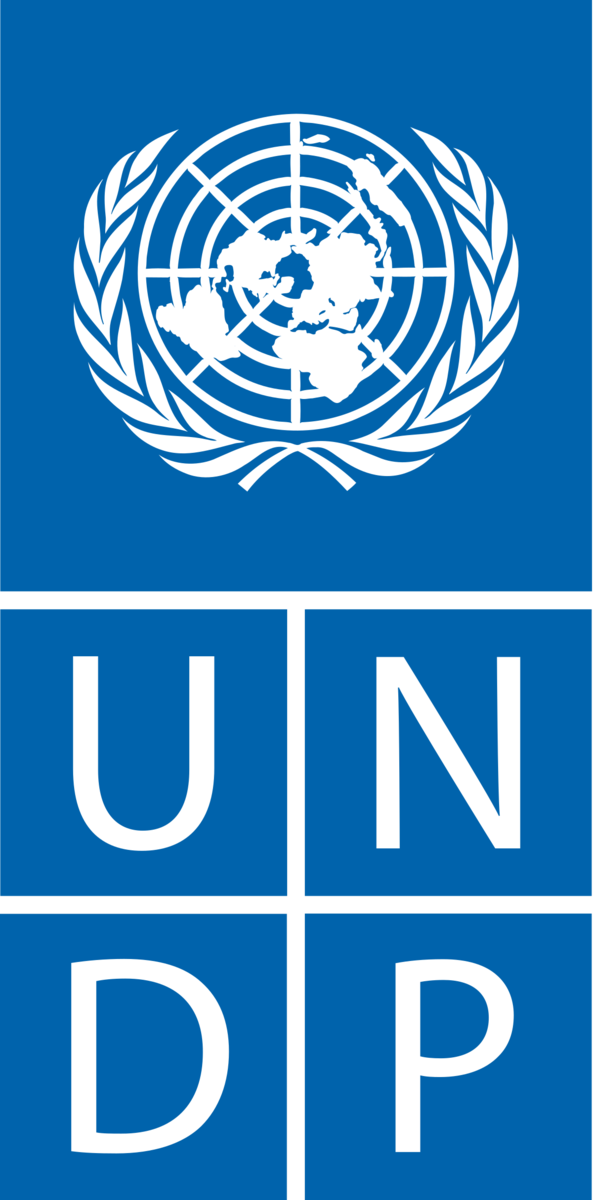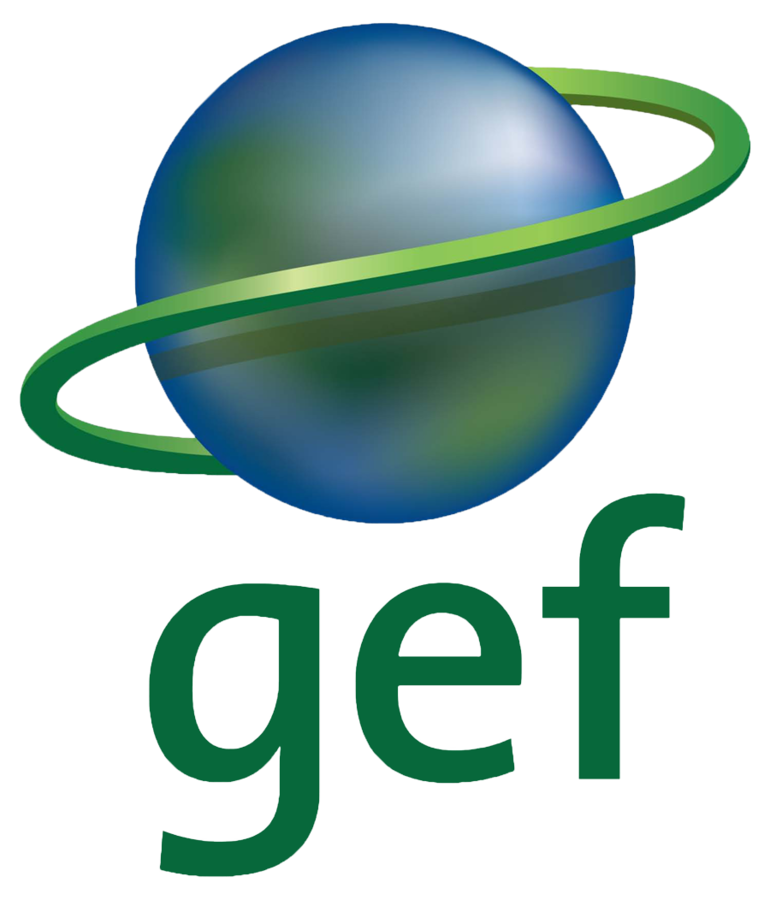 Our dedicated fleet is on constant standby to assist our clients and provide after sale services. Our service team is equipped with service vehicles that can rapidly respond and assist with any emergency situation across the country or neighbouring borders. Medi-Clave's technicians are capable and equipped to supply spares and perform repairs and maintenance on CSSD equipment and steam sterilizers.
We offer competitive tariffs and effective preventative maintenance services to suit individual needs.